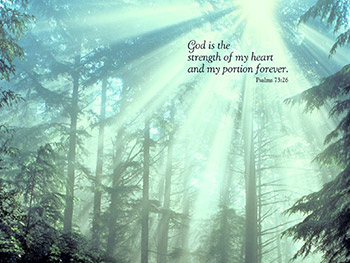 R

a

z

z

l

e

D

a

z

z

l

e

sick name huh? 
My name is Lucy and I love LIFE!!! I have a favorite bible verse too, just like McKenna!!!!!! It is

Psalm 73:26

, since it is super short i will type it in for you:

"

My health may fail and my spirit may grow weak, but God remains the strength of my heart; He is mine forever."

I am also Christian

(catholic to be specific)

and love going to

Tower 78

with McKenna and Olivia, and sometimes Taylor, but she hasn't gone in a while. I hope that this blog doesn't get to boring, it is kinda hard because i have to post in my own blog: iheartneon.blogspot.com and then with the blog that i share with Taylor: bubblegumblog13.blogspot.com.